Sustainability
Creating a Sustainable Future
Church & Dwight is committed to conducting our operations in a sustainable and environmentally responsible manner while striving to achieve our business goals. We continually assess the impacts of our operations on the environment and promote environmental awareness with our employees.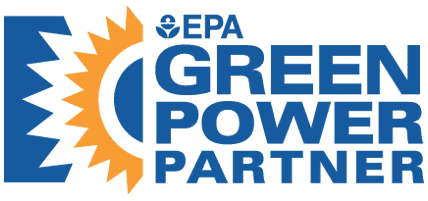 In January 2018, the Environmental Protection Agency named Church & Dwight to the National Top 100 list, which recognizes the the largest green power users within the Green Power Partnership. Church & Dwight offset 100% of its electricity use for domestic based operations earning a rank of #53 out of 1,500 companies on the Green Power Partner List.
Click here to read the current sustainability report.