Sustainability
Creating a Sustainable Future
Church & Dwight is committed to conducting our operations in a sustainable and environmentally responsible manner while striving to achieve our business goals. We continually assess the impacts of our operations on the environment and promote environmental awareness with our employees.
In January 2019, the Environmental Protection Agency named Church & Dwight to the National Top 100 list, which recognizes the largest green power users within the Green Power Partnership. Church & Dwight offset 100% of its electricity use for domestic based operations earning a rank of #69 out of 1,700 companies on the Green Power Partner List. Click here to read the current sustainability report.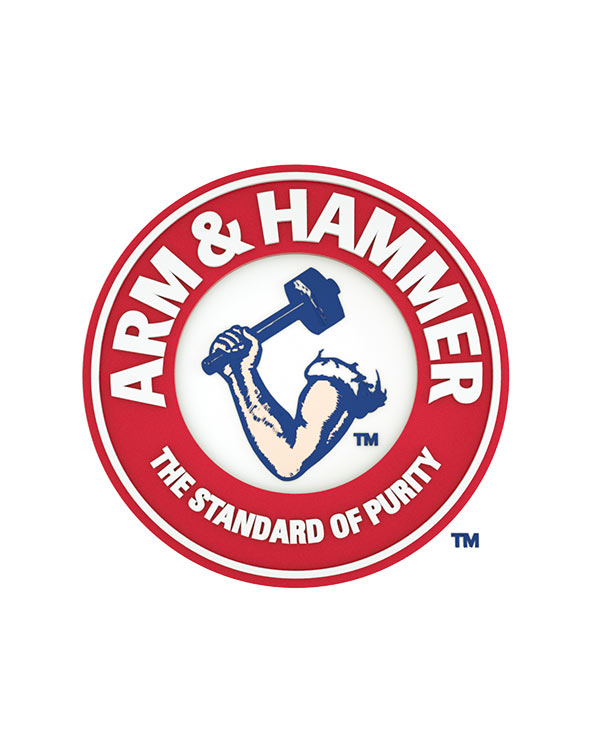 Explore Our History of Sustainability
Click or swipe to explore the timeline.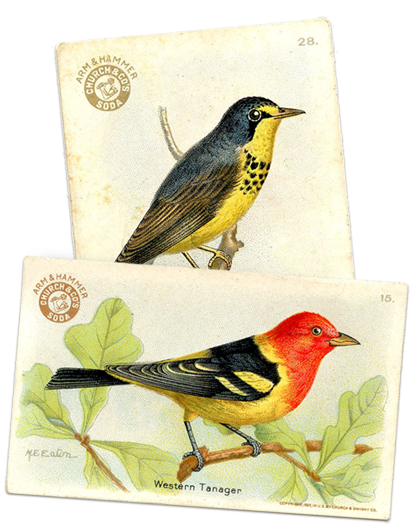 1888
Church & Dwight introduces "Beautiful Birds of America" trading cards to promote the importance of preserving the environment.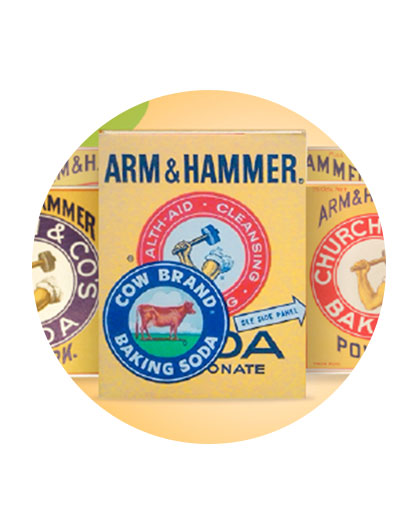 1907
Church & Dwight institutes the use of recycled paperboard to package household products.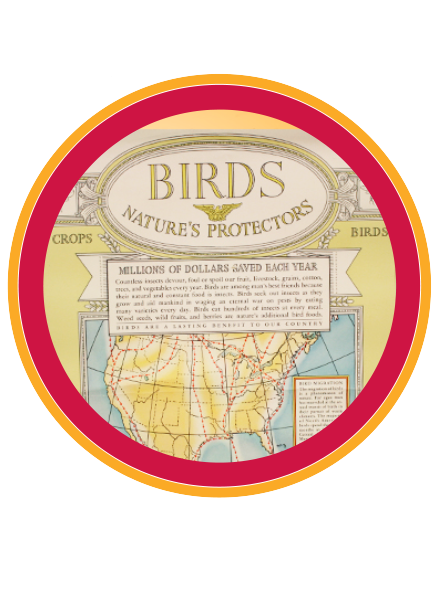 1938
Continuing the tradition of environmental education, ARM & HAMMER™ creates and distributes "Birds: Nature's Protectors" posters across the country.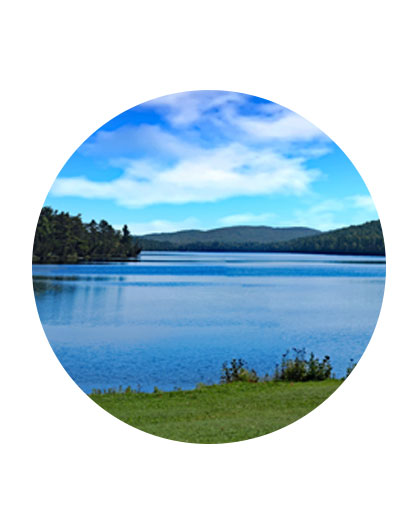 1970
ARM & HAMMER™ introduces the market's first phosphate-free laundry detergent.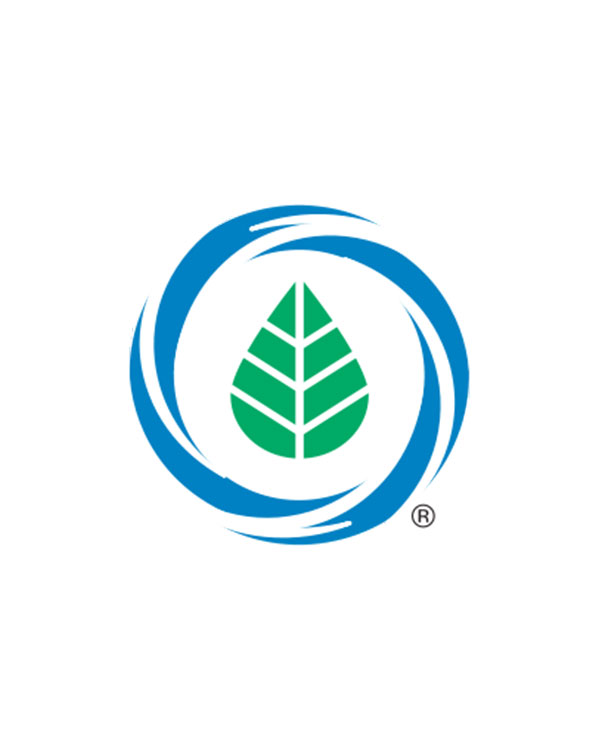 1970
In April, 1970, Church & Dwight was honored to be the sole corporate sponsor for the first Earth Day.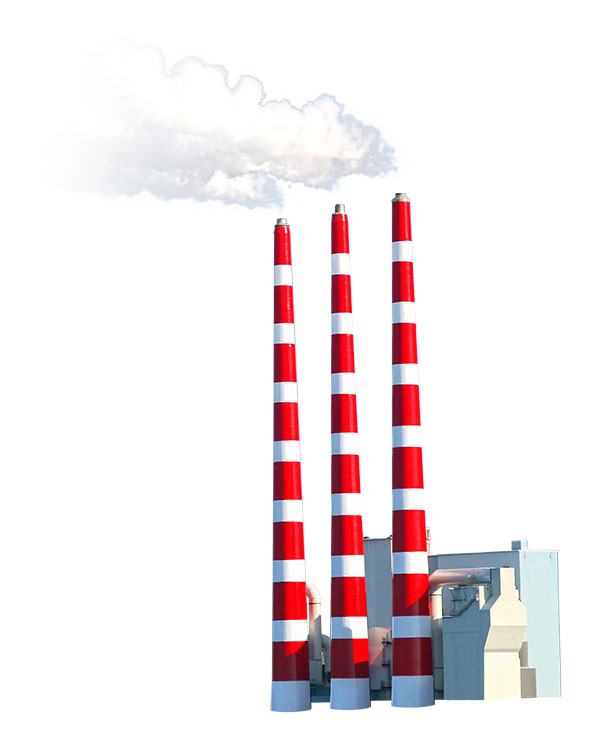 1980s
Church & Dwight began developing Dry Sorbent Injection solutions to reduce air pollution from stack gases.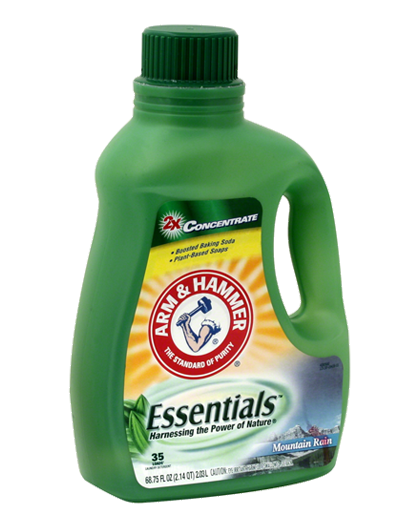 2006
Church & Dwight launches ARM & HAMMER™ Essentials Laundry Detergent.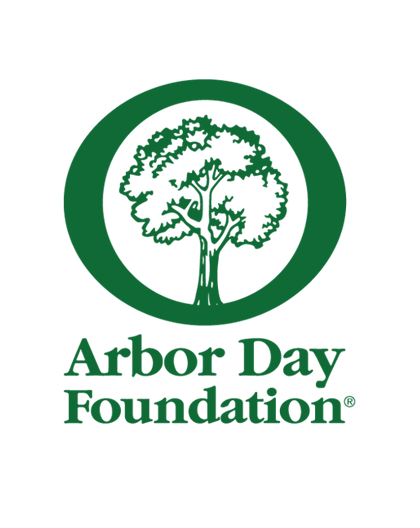 2018
Church & Dwight plants approx. 3 million trees in partnership with the Arbor Day Foundation.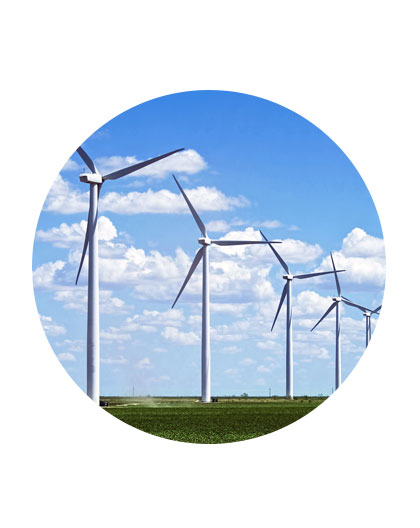 2018
Continued our commitment to offset 100% of global electricity for company operations by purchasing power from sustainable sources.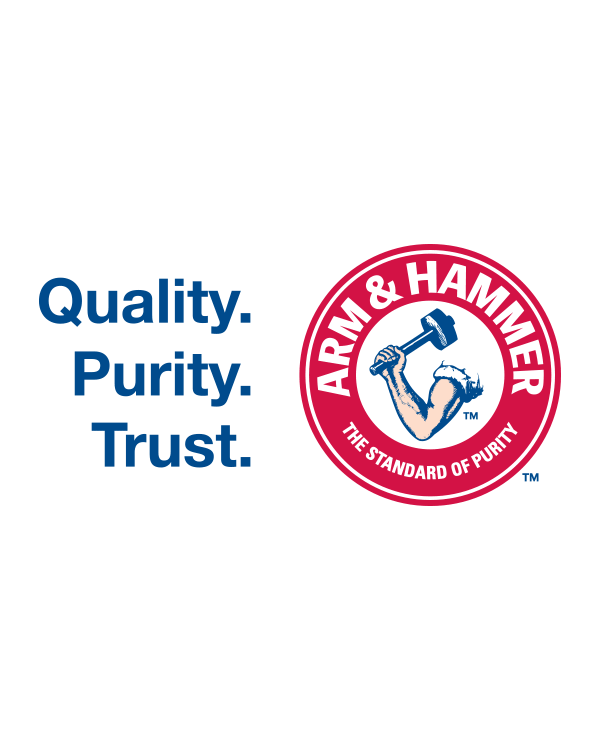 The Future
Church & Dwight's top sustainability goal is to achieve carbon neutrality for our global operations by the end of 2025.