Certifications
Dedication to the Highest Quality Standards
In order to produce and certify the highest purity sodium bicarbonate, Church & Dwight uses raw materials of uncompromising quality in a process designed with adherence to the strictest requirements. Below, are some of the quality standards we meet every day. Watch our video below to learn more about our certifications.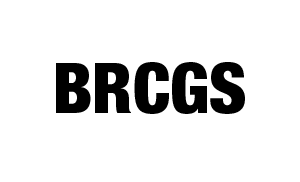 Arm & Hammer™ is certified under the rigorous BRC Food Safety Standard, recognized by the Global Food Safety Initiative (GFSI) — your assurance of our robust food safety system.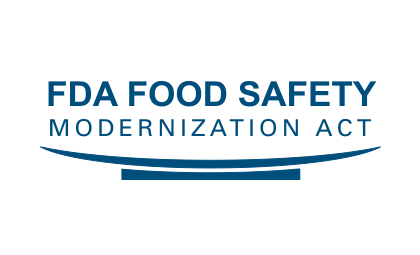 Our food grade products are compliant with the FDA Food Safety Modernization Act, to prevent contamination and foodborne illnesses.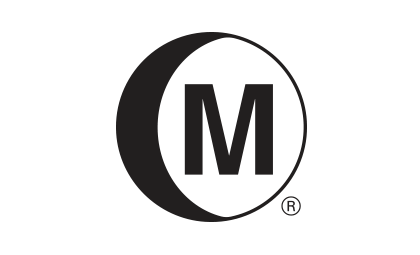 Arm & Hammer™ food grade products are Certified Halal by the Islamic Food and Nutrition Council of America (IFANCA).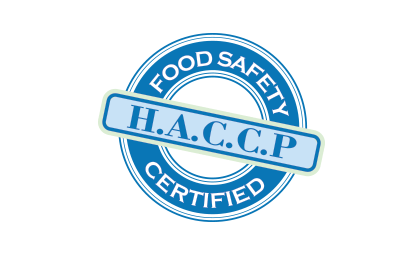 Arm & Hammer™ has established stringent Hazard Analysis Critical Control Point (HACCP) monitoring and control processes.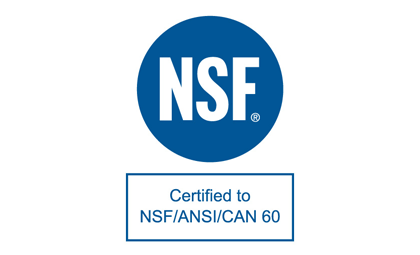 Developed by a team of scientists, industry experts and stakeholders, NSF/ANSI / CAN 60 sets health effects criteria for many water treatment chemicals.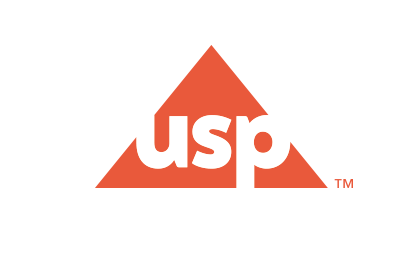 Arm & Hammer™ food grade bicarbonate products are fully compliant with USP monograph requirements.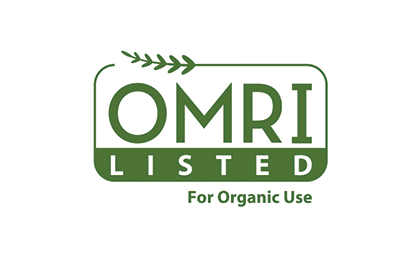 The OMRI Listed
®
Seal assures the suitability of products for certified organic production, handling, and processing.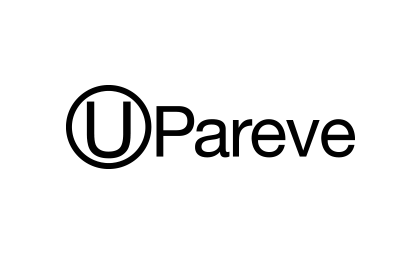 The Orthodox Union has certified our food grade products as kosher for your Passover and year-round applications.