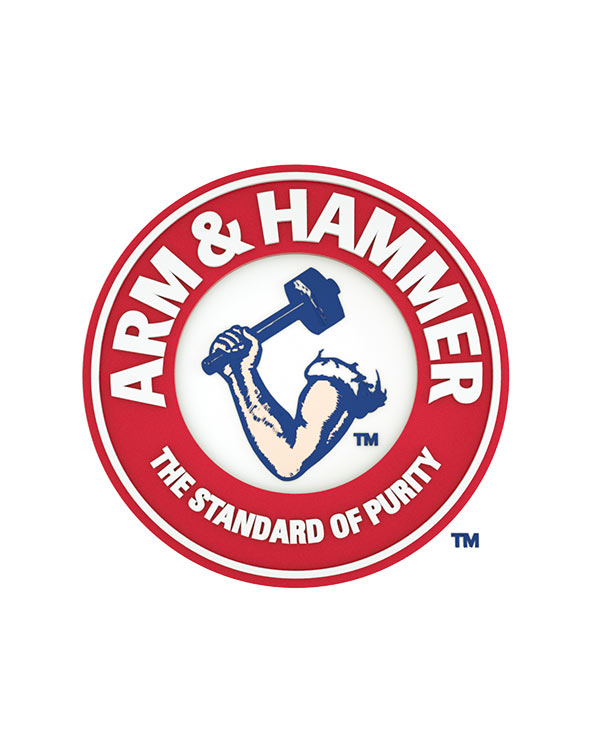 Explore Our History of Sustainability
Click or swipe to explore the timeline.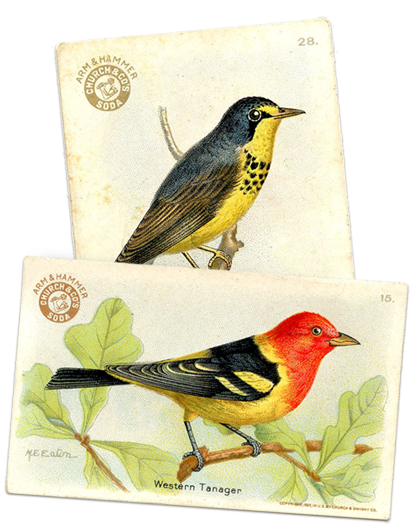 1888
Church & Dwight introduces "Beautiful Birds of America" trading cards to promote the importance of preserving the environment.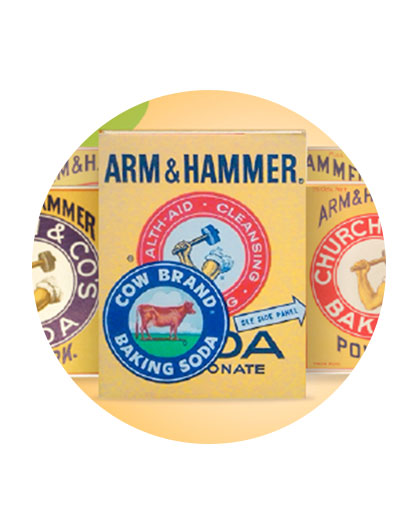 1907
Church & Dwight institutes the use of recycled paperboard to package household products.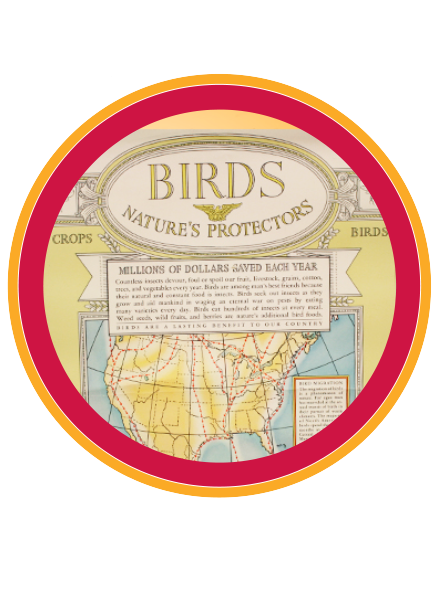 1938
Continuing the tradition of environmental education, ARM & HAMMER™ creates and distributes "Birds: Nature's Protectors" posters across the country.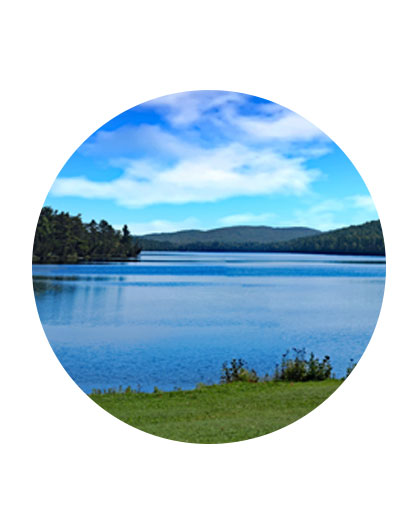 1970
ARM & HAMMER™ introduces the market's first phosphate-free laundry detergent.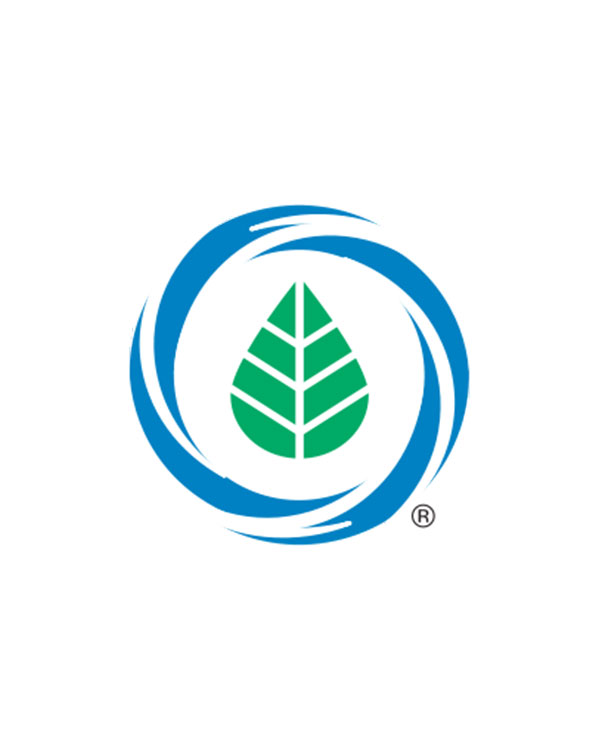 1970
In April, 1970, Church & Dwight was honored to be the sole corporate sponsor for the first Earth Day.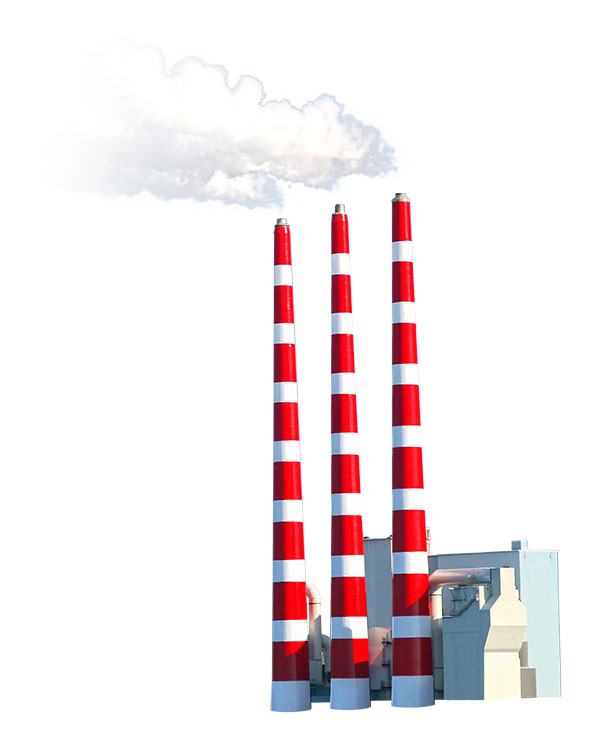 1980s
Church & Dwight began developing Dry Sorbent Injection solutions to reduce air pollution from stack gases.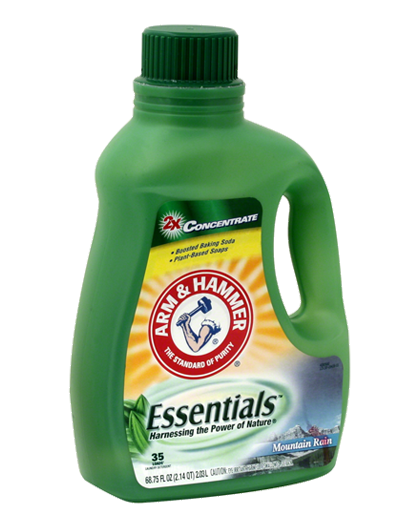 2006
Church & Dwight launches ARM & HAMMER™ Essentials Laundry Detergent.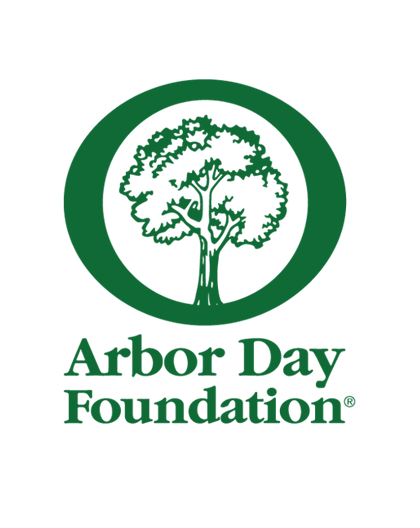 2018
Church & Dwight plants approx. 3 million trees in partnership with the Arbor Day Foundation.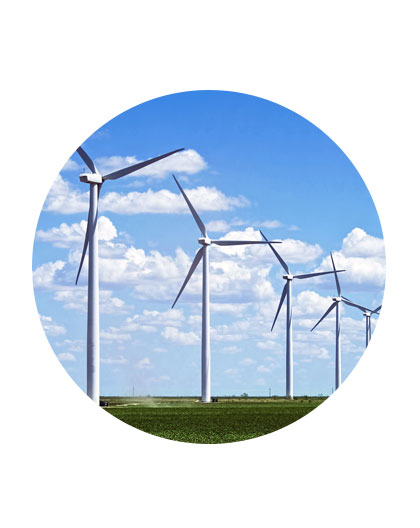 2018
100% of global electricity demand is supplied by renewable energy sources.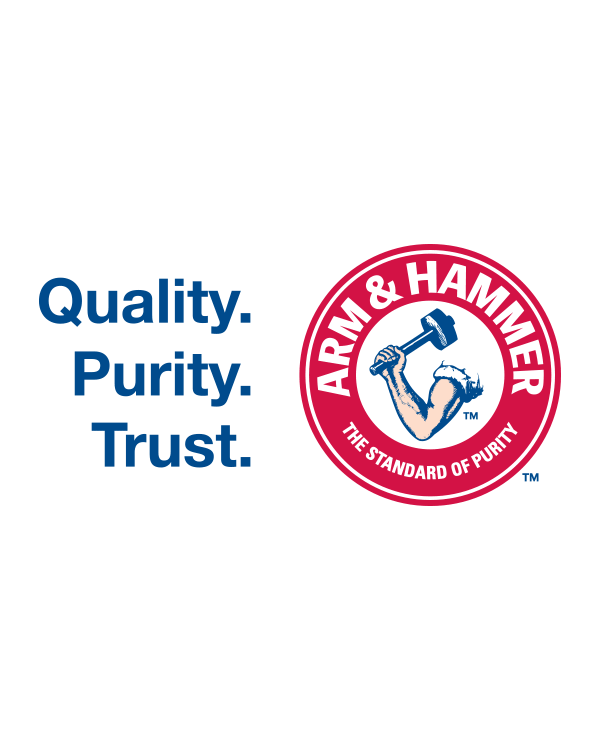 Present
Church & Dwight's journey has been a long and successful one. For the past 173 years, our commitment to quality, purity, integrity and performance has distinguished our culture and products and will continue well into the future!